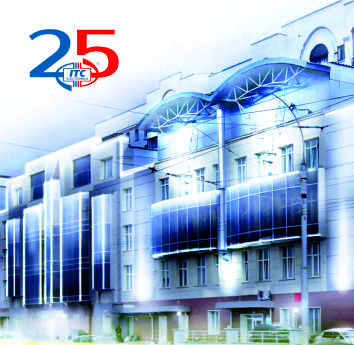 This year ITC-Electronics celebrates a 25-year anniversary.
The Company has passed a long journey from the creation concept to its comprehensive elaboration.
ITC-Electronics was founded in 1992. Now the Company has 17 branch offices in Russia, CIS and Europe, including 4 offices opened the last year.
The successful start of the Company was based on the definite fulfillment of obligations towards our Partners, expertise of employees and commitment to the common result.
The Company employs 300 specialists. ITC-Electronics holds approximately 10 000 tenders and serves more than 2 000 customers annually. The Company reference list exceeds 100 implemented engineering projects.
25 Years' Success is a real point of pride! We wish the Company further active development and self-improvement, interesting projects and ability to fulfil them, wide opportunities and fulfilment of the most daunting tasks!