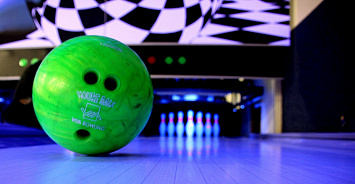 Continuing the series of tournaments in ITC-Electronics branch offices, personnel in Krasnoyarsk branch office held a bowling tournament.
The match turned out to be exciting. Participants showed not only athletic qualities, but also certain skills, as bowling is not as simple as it seems to be!
Apparently, the tournament participants already know about the upcoming second qualifying stage, and are now actively training, which is clearly seen from the score: the winner scored 352 points! We look forward to further competition, the winner and the best participants will be granted with prizes!