ITC-Electronics is an official partner of WECON Company!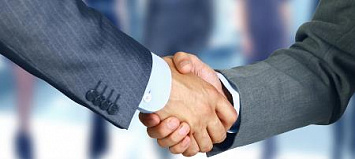 According to the approved development plan for partnership relations with the manufacturers, ITC-Electronics has become an authorized distributor of WECON Technology Co., Ltd (China) within the territory of Russia and Kazakhstan.
WECON specializes in the independent research and development, production and sale of automation products and is the largest manufacturer of HMIs, PLCs and industrial PCs in China.