The distributor`s certificate is received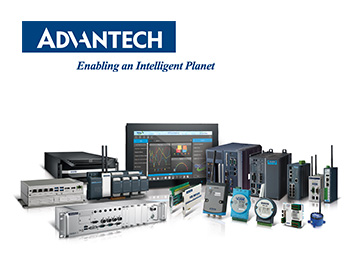 A new partner - Advantech. In accordance with the strategy of developing partnerships with manufacturers, ITC-Electronics has become an official dealer of Advantech.
ADVANTECH is a leader in creating reliable, innovative products, services, and solutions. ADVANTECH offers comprehensive system integration, hardware, software, and embedded and automation development services. The company's mission is to increase the level of automation and the number of embedded computing solutions on the planet, which in its turn will improve working and living conditions.
ADVANTECH manufactures a variety of products, including panel computers and workstations, embedded solutions, CompactPCI solutions, single-board computers, data acquisition and processing devices, controllers, signal normalization and conversion modules, multiport boards, software, and more. The partner's production facilities are located in Taiwan and China.