Svendborg Brakes ALTRA INDUSTRIAL MOTION GROUP
Since 1989 Svendborg Brakes has been a world leader in intelligent braking solutions. Due to advanced design, vast expertise and thorough testing Svendborg Brakes supplies excellent reliable and custom-designed braking solutions.
Svendborg Brakes offers a wide range of soft braking control and hydraulic units.
Key benefits of our brakes:
Easy maintenance and reduced cost
Small air gap combined with few moving parts, which mean fast braking
Two different types of spring packages available, providing higher levels of safety
Drain ports for hydraulic oil leakage, preventing the presence of oil on brake discs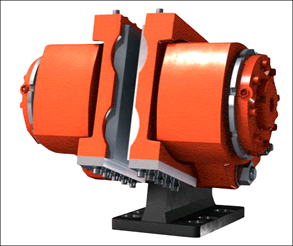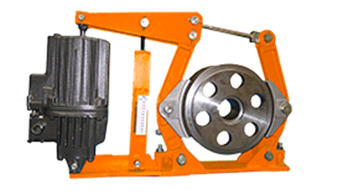 Applications:
1. gas and oil
2. steel industry
3. mining
4. marine
5. Renewable energy (wind generation)
6. Cranes and hoisting equipment
7. tidal energy

Products:
Hydraulic brakes, 500 N … 1150000 N
•driven brakes
•hydraulic drives
•soft braking control
•couplings
•"yaw" systems
•rotor locks